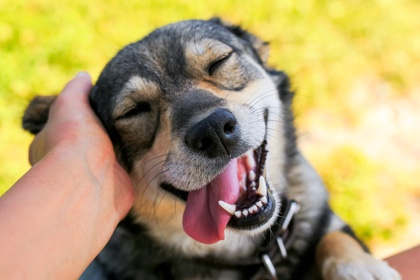 In the News
Dog License Fraud Alert!
The Clermont County Auditor urges dog owners to be cautious when purchasing dog licenses online. The sites ohiodoglicense.com and ohdog-license.com are fraudulently selling fake dog licenses to unsuspecting owners.
Dog licenses can be purchased at the Clermont County Auditor's Office located at 101 E. Main St. Batavia, Ohio 45103 or through outside vendors.
Back to News