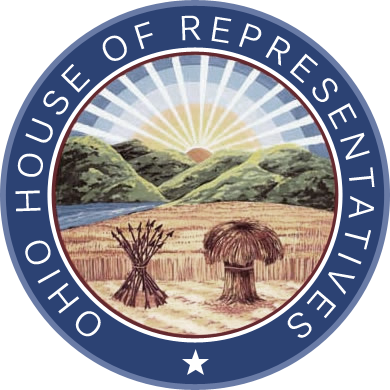 Press Release
Auditor Fraley Gives Testimony in Support of HB187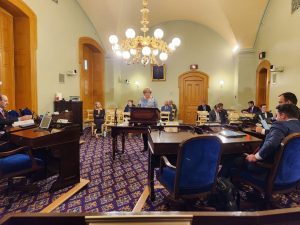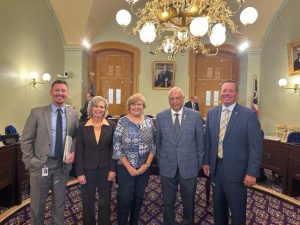 On June 20, 2023; Clermont County Auditor Linda L. Fraley gave testimony to the members of the Ohio House Ways and Means Committee in support of HB187.
In April, the Clermont County Auditor's office received a recommendation from the Ohio Department of Taxation to increase residential home values in Clermont County by an average of 43%; Auditor Fraley immediately initiated efforts to challenge this recommendation.
The Tax Commissioner determined in their analysis of Clermont County that it was necessary to weigh sales more heavily in 2022 than any of the previous years.  Instead of using a larger sampling size of sales data, they relied on data that represented artificially inflated sales due to a lack of housing which accounted for less than 2% of our county.
"Property that the county auditors place value on have more complexity and variations to consider; auditors and their appraisers go to great cost and resources to capture that information in conjunction with IAAO (International Association of Assessing Officers) standards so that they can be as close to true value as a mass appraisal will allow," said Fraley.  Auditor Fraley continued by saying, "County auditors know their counties better and understand the sales trends that are occurring."
HB187 proposes to change the current provisions of RC 5715.012; and codify studies to be based on sales data from the previous three years, with no single year weighted more than any other year.  This will provide a simple and consistent change to the process and will be a more fair and equitable solution regardless of how sales are trending.
Auditor Fraley noted, "While this does not fix the current property tax system, we feel that this is the first step to further tax reform in Ohio."
Back to News