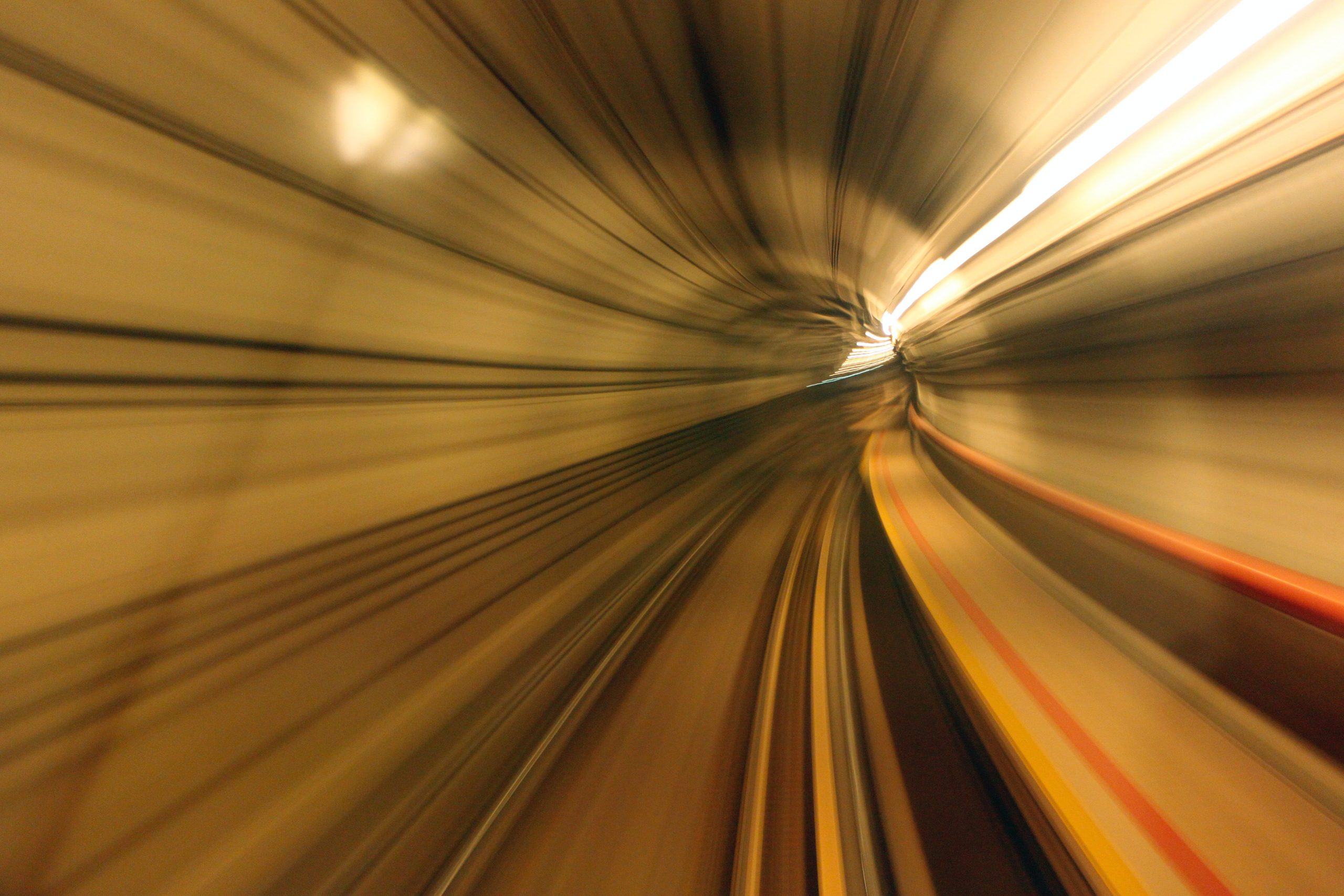 Press Release
Clermont County Auditor's office launches the County's first Open Data Website
Clermont County Auditor's office announced today that they have successfully launched it's Open Data platform, opendata.clermontauditor.org which is powered by Tyler Technologies Data and Insights™ .
Clermont County Open Data is a data-driven dashboard intended to provide transparency information that allows the public to review and research the County's Property and Financial data. This data is available through interactive charts and graphs that is organized by specific categories with search and filter functions that allow direct access to information from the County's Property Assessment and Financial data.
The site provides data sets to the public with access to data relative to Clermont County's property values, property characteristics, taxes and sales.  In addition, financial data such as expenditure, revenue and budget information for the current fiscal year, as well as a historical view of previous years is also available.
"Clermont Open Data is the next chapter in the advancement of making relevant data more accessible to our taxpayers. Our Open Data solution allows us to better communicate this data to our residents and it brings another layer of transparency to our community.  We utilize the Open Data solution internally to help make our processes more efficient, save money, and give more accessibility to our taxpayers," said Linda Fraley, Clermont County Auditor.
Clermont County Open Data is updated with the most recent information available. Please review the Clermont County Open Data site at opendata.clermontauditor.org and if you have any questions or feedback email us at opendata@clermontcountyohio.gov.
Back to News