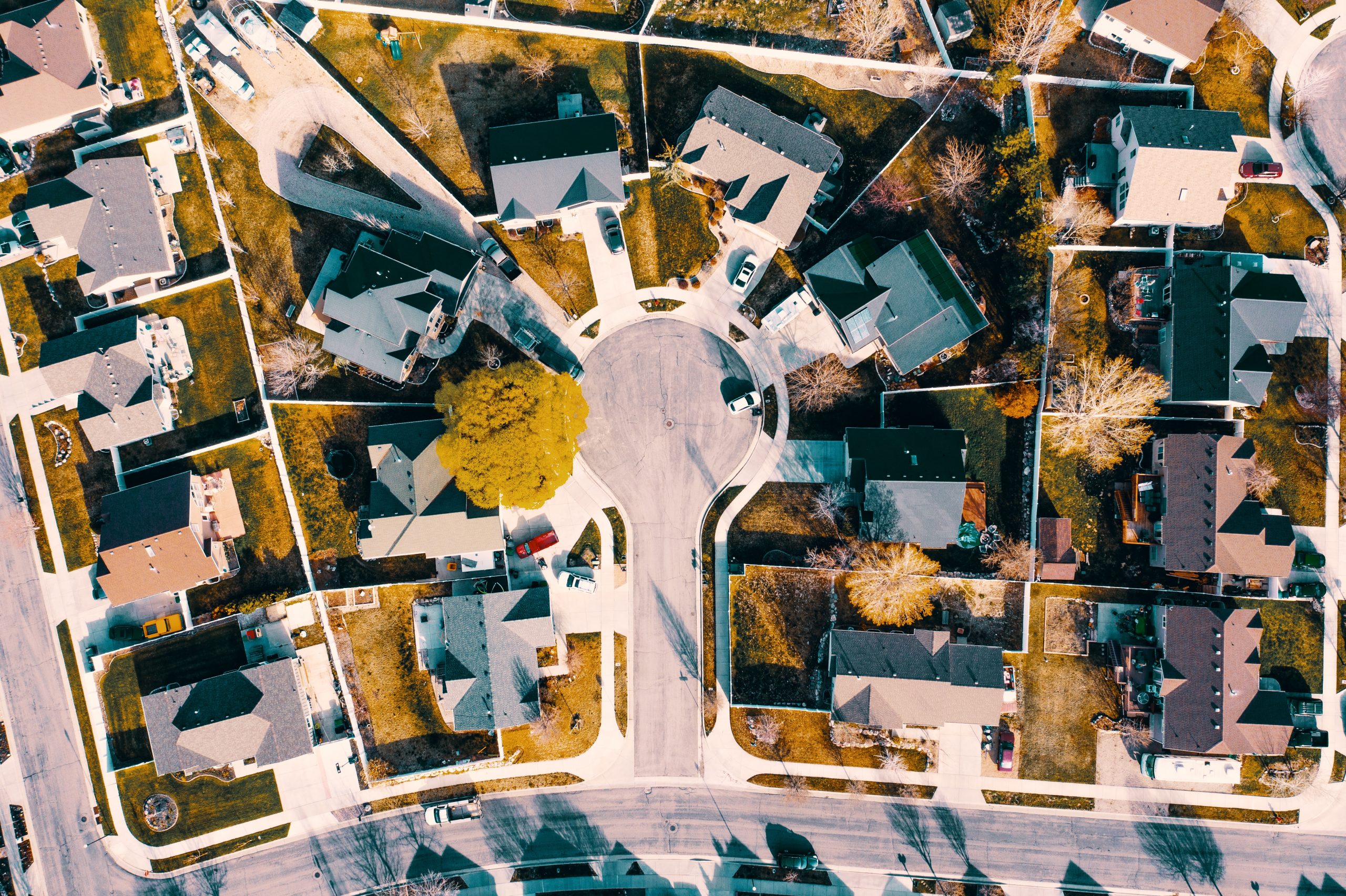 Press Release
Clermont County Auditor's Office to Challenge Triennial Update from the Department of Taxation
Clermont County Auditor Linda Fraley announced today the 2023 Triennial Update sales analysis has been received from the State of Ohio's Department of Taxation.  Unfortunately, the State is recommending an average increase of 43%.
Ohio law requires that each county in the state to conduct a reappraisal every six years and in every third year following a reappraisal a "Triennial Update" of values by neighborhood is mandated to better equalize and reflect the current market conditions.  A Triennial Update involves a study and analysis of sales that have taken place in the past three years in order to determine whether a change in market value has taken place since the last reappraisal. Clermont County conducted a countywide reappraisal in 2020 and is required to update their values for the 2023 tax year.
This program is required by law to equalize values. It is not designed to increase or decrease taxes, but to keep property values up to date with current prices paid for properties in accordance with the laws of the State of Ohio.
The last three years we have seen a tremendous fluctuation of the housing market with record sales and homes selling quickly and with multiple offers above list price.  While this trend is not unique to Clermont County, the State's recommendation of 43% we believe is not in line with valid sales in our area.
We have been reviewing sales trends and conducting our own analysis and we intend to challenge the State's recommendation by making a sustainable case for something more in line with the sales of our area.
Linda L. Fraley
Clermont County Auditor
Read more here from a recent interview with Auditor Fraley
"Some local counties face drastic property value increases following state recommendations" 
Back to News